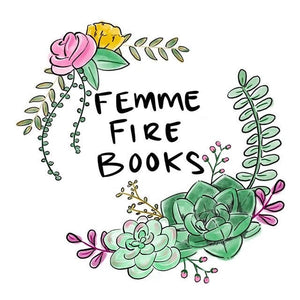 e-Gift Card!
Give the gift of a good book to anyone!
Note: All gift cards offered by Femme Fire Books are e-Gift Cards, meaning that once purchased, a code will be sent to customer via email. Femme Fire Books does not offer hard copy gift cards in store, or online. 
Thank you for supporting Femme Fire Books!